In the News
We love to see GBJC in the news! Here are some of the articles we have been featured in so you can be part of our Juicy News stories.
"We tried Blue Majik in Charlotte. Here are three places to find it."
Read about one of Our co-owners on Charlotte Agenda's 30 under 30.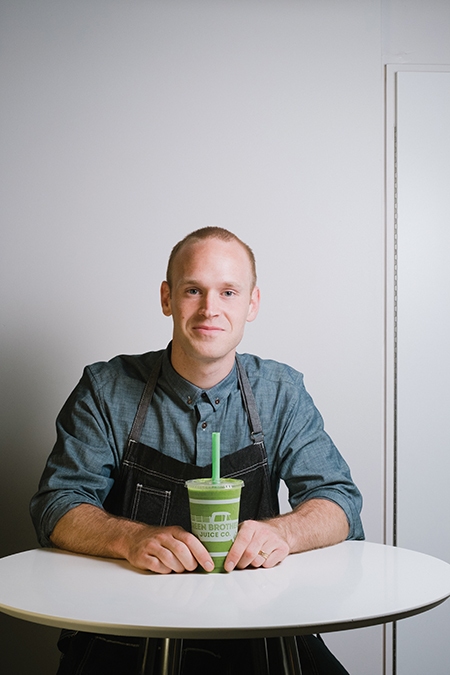 Read about how we got started
Read about our flagship store